Richard Dolan is a historian whose study of the Cold War led him into the broader context of secrecy and national security, and finally into the study of UFOs. His book, UFOs and the National Security State, is the first volume of a two-part historical narrative detailing the national security dimensions of the UFO phenomenon from the 1940s to the present. Working from hundreds of declassified records and other primary and secondary sources, Dolan centers his investigation on the American military and intelligence communities, demonstrating that they take UFOs very seriously indeed.
Richard Dolan studied at Alfred University and Oxford University, and was a finalist for a Rhodes Scholarship. He completed his graduate work in history at the University of Rochester where he focused on U.S. Cold War strategy, Soviet history and culture, and international diplomacy. He lives in Rochester, New York, where he is at work on volume two of his study.
Interview by Terje Toftenes: newparadigm.no
Richard Dolan:s web site: keyholepublishing.com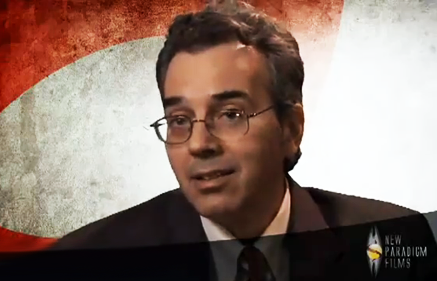 I kommentarsfältet har varje person ansvar för sin egen kommentar. Se reglerna
.