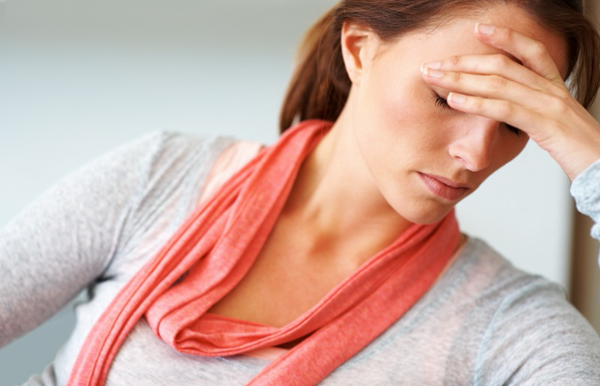 Dr Diane Harper har varit en ledande forskare bakom utvecklingen av Gardasil mot livmoderhalscancer för Merck. Hon har även varit inblandad i utvecklingen av Cervarix som GlaxoSmithKline står bakom. I en utsago till "The Truth About Gardasil" tidigare i år säger hon något som borde få en och annan sjukvårdspolitiker att höja på ögonbrynen. Gardasil ger mest biverkningar snarare än nytta.
Text och översättning: Pål Bergström
"The best way to prevent cervical cancer is with routine Pap screening starting at age 21 years. Vaccination cannot prevent as many cervical cancers as can Pap screening. Pap screening with vaccination does NOT lower your chances of cervical cancer – Pap screening and vaccination lowers your chances of an abnormal Pap test."
En "Pap screening" är en provtagning av vävnadsprov för att upptäcka cellförändringar, en screening.
Hon säger också:
"If a woman has no access to Pap screening, receiving HPV vaccines may help reduce cervical cancer IF the vaccines last long enough. At this time, Gardasil® is proven to last for at least 5 years, and Cervarix® for at least 8.5 years. Health policy analyses show that there will be no reduction in cervical cancer unless the vaccine lasts at least 15 years."
En studie i "Journal of the American Medical Association" (JAMA) från Augusti 2007 med titeln "Effect of Human Papillomavirus 16/18 L1 Viruslike Particle Vaccine Among Young Women With Preexisting Infection" visar att det finns frågetecken om HPV-vaccin skyddar mot livmoderhalscancer.
Med tanke på detta och att HPV-vaccin måste räcka minst 15 år för att vara effektivt men Gardasil bara håller 5 år måste slutsatsen bli att Gardasil är till ingen nytta.
Artikelns källor
Gardasil® Developer Claims Vaccine Prevents Abnormal Pap Tests, Not Cervical Cancer
Dr. Diane Harper Tells the Truth About Gardasil® Part I
Dr. Diane Harper Tells the Truth About Gardasil® Part III
Effect of Human Papillomavirus 16/18 L1 Viruslike Particle Vaccine Among Young Women With Preexisting Infection (PDF)
Research Shows Gardasil to be Useless
---
Mer att läsa om risker med Gardasil