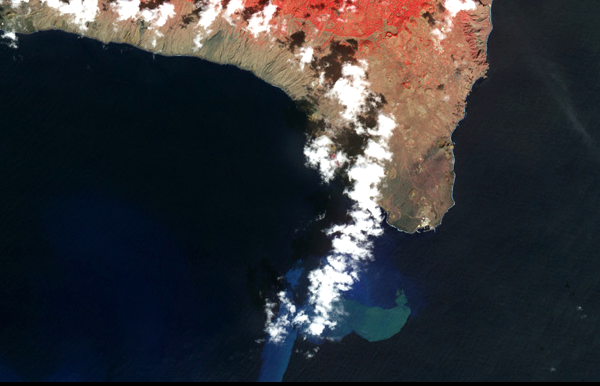 NewsVoice skrev 16 oktober om hur en bloggare uppmärksammat att vulkanön El Hierro som tillhör Kanarieöarna håller på att vakna till liv. Lavaklumpar flyter upp till havsytan och havet färgas grått.
Text. Torbjörn Sassersson | Image courtesy of the NASA Earth Observatory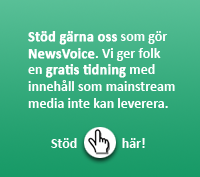 Den 3 november publicerade Wired artikel "Whole Lotta Shakin' at El Hierro Suggests New Eruption Might Be Imminent". Det nya som hänt är att skakningarna åter tilltar efter någon veckas lugn. Seismiska data visar det och foton från NASA avslöjar hur havet är grått, flytande lavasten kommer upp. Fotot ovan togs 1 november 2011.
Trots den dramatiska rubriceringen avslutar Wired med orden:
"So, it seems that the wait will continue for the people of El Hierro — what will happen next as this volcano revives itself after hundreds of years (at least) of quiet. So far, the eruptions have been mostly harmless to the general population, and hopefully it will remain this way."
NewsVoice 16 oktober 2011: El Hierro – befolkningen förbereds för stegrad vulkanaktivitet