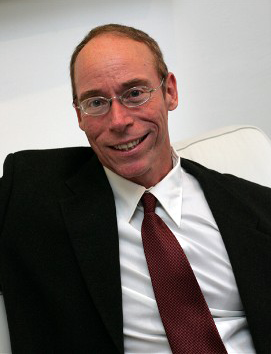 Thanks to the amazing and global response to the next big step in Disclosure, we have raised over $112, 000 for the historic new film "Sirius" in the first 10 days!
By Steven M. Greer MD
Over 900 people have gone to: Sirius.Neverendinglight.com and Kickstarter.com to pledge their support. I want to personally thank each and every one of you. Because of this outpouring of support, the Emmy award winning filmmaker A. Kaleka and I have decided to proceed to early production on the film.
We urgently call for new government and corporate witnesses and whistleblowers to UFO related events and projects
We are looking for first hand, credible witnesses who are willing to be interviewed for this film who saw UFO events, projects, incidents or documents. Pluses are corroboration by other witnesses, documents or personal proof of military, government or corporate employment at the time of the event.
We are also looking for more witnesses to government or military (or paramilitary)  operations.
We  are also seeking witnesses to new energy suppression, including any government or corporate witnesses to the suppression and illegal seizure and classification of new, advanced energy and propulsion devices or inventions as well as any civilian victims of this suppression.
Additionally we are searching for:
Clear and dispositive photographs and videos with clear ownership and history
Government and Corporate documents – whether or not they have been declassified, since all UFO related projects are illegal and therefore no valid national security law can enforce secrecy
Radar tapes and any other materials such as physical evidence of any type ( ET craft parts or materials etc)
If you or someone you know has such evidence or can be a Witness please contact me directly at this e-mail address:
witnesses [at] disclosureproject.org
I will be in southern California the week of May 21, 2012 and we will be filming new top secret witnesses in that area that week. If anyone is located in that area of the US please contact us immediately.
Thank you for your support and dedication to Disclosure, New Energy and Contact.  This is the year that a new civilization on earth must begin.
By Steven M. Greer MD

Så här kan du stötta Newsvoice