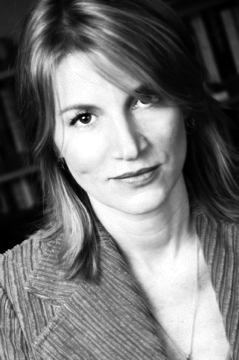 A long repressed 1970s FDA memo reveals the hidden and very damning data on aspartame and birth defects. But there is more. The investigating journalist Celia Farber digs into the shadowy world of food additives.
Before you continue reading her latest article, know this:
The introduction of aspartame into the foods of USA began in 1981. Since then the incidence of Alzheimer's has increased 100 fold. Autism has increased 25 times. Autoimmune diseases have reached epidemic proportions, with Lupus (SLE) up 300%, and Multiple Sclerosis, Type II Diabetes and Rheumatoid Arthritis is out of control. Cancers, the hallmark of formaldehyde exposure, have exploded. Skin cancer has shot up over 400%, liver cancer has tripled, kidney cancer has doubled, and breast cancer is up 50%. The list goes on according to Dr. Woodrow C. Monte, Professor Emeritus of Food Science and Nutrition from Arizona State University who explains much more in his book: "While Science Sleeps".
Celia Farber:  "This Is A Crime–" Whistleblower Monte Blows Open Ugly Truth About Aspartame