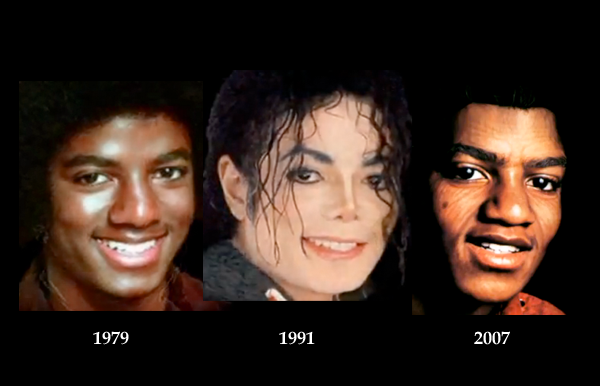 Michael Jacksons ansikte förändrades radikalt med platsikkirurgi
Hur Michael Jackson kan ha sett ut 2009 utan platsikkirurgi
What would Michael Jackson look like if he hadn't opted to artificially augment his appearance? This creative study explores how he may have looked in such a scenario. In commemoration of a legend.

I kommentarsfältet har varje person ansvar för sin egen kommentar. Se reglerna.
Donera gärna till NewsVoice, en gratistidning som är beroende av läsarnas stöd.