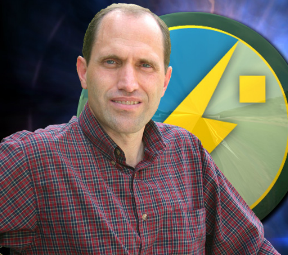 Sterling Allan, a bioelectrochemist, is a name behind several networks constructing and testing free energy technologies for the consumer market. Sterling is the founder of a dozen-plus organizations whose functions range from preparedness and alternative thinking for researching better ways to live as a society.
He returns here to Red Ice to share the top 10 European exotic technologies and review the most promising claims to existing and up-and-coming breakthrough energy technologies that are clean, renewable, affordable, reliable, easy to implement, safe, and legitimate.
Sterling Allan is interviewed by Henrik Palmgren from Red Ice, a news website and radio program webcasting from  Malmö, Sweden.