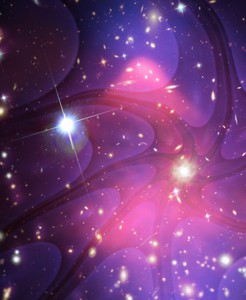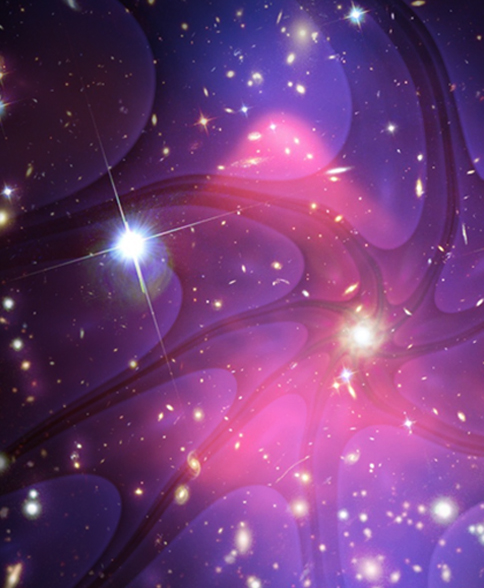 It is December already! The Resonance Project Foundation is excited to announce the opening of our new Resonance Project Members Program and The Resonance Academy.
The Resonance Academy brings the future of education, community and global connection right here now. Please join us in celebrating as we open the doors to our Resonance Project Academy by signing up for our new Resonance Project Foundation members program!
We have a very special public call scheduled for Wednesday, December 11th where our emissaries, delegates, contributing members and people new to the Resonance Project Foundation will be joining in to be the first to hear about these new program offerings. You will hear from our Executive Director, Chris Almida, the Superluminal Team and from Nassim Haramein as we kick off this contemporary and refreshingly new way of learning sciences that are relevant to you, our society and our world.
Please see the latest article review by Stephen Bard on the 10 Million Dollar Dark Matter Detector and see our latest upgrades to our website for News!
Have a wonderful weekend and for those of you living in cooler climates, stay warm and we are sending some warm, resonant Aloha breeze your way.
Mahalo,
The Resonance Project Team