---
At the end of World War II, Jimmy Picard, a Native American Blackfoot who fought in France, is admitted to Topeka Military Hospital in Kansas – an institution specializing in mental illness. Jimmy suffers from numerous symptoms: dizzy spells, temporary blindness, hearing loss.
In the absence of any physiological causes, he is diagnosed as schizophrenic. Nevertheless, the hospital management decides to seek the opinion of Georges Devereux, a French anthropologist, psychoanalyst and specialist in Native American culture.
In the theaters: February 14, 2014
Director: Arnaud Desplechin
Actors: Benicio Del Toro, Mathieu Amalric, Gina McKee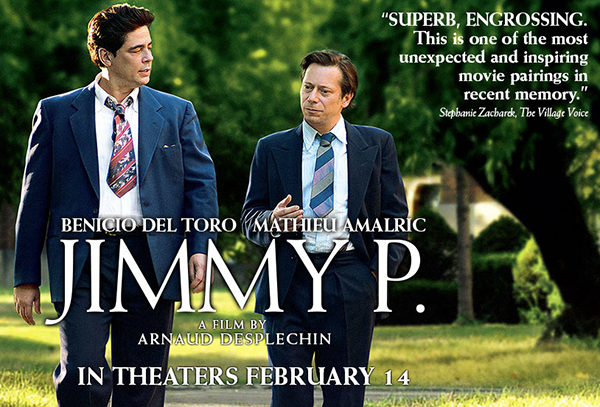 ---

I kommentarsfältet har varje person ansvar för sin egen kommentar. Se reglerna.
Donera gärna till NewsVoice, en gratistidning som är beroende av läsarnas stöd.