---
When we speak of interacting with ETI (Extraterrestrial Intelligence), we are, after all, talking about reaching out to advanced conscious intelligent beings, and not the mere observation of some natural phenomenon or biological process.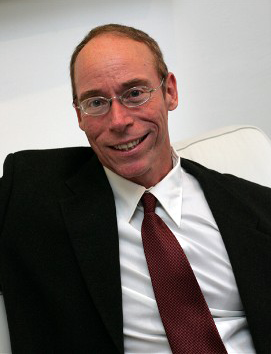 For this reason, careful consideration must be given to not only our view of ETI's intentions, but more importantly, to our own intentions and attitudes.
The human tendency – well evidenced by both military and civilian reactions to ETS (Extraterrestrial Spacecraft) – for xenophobic, violent and even paranoid reactions to the new and unknown must be addressed and rectified.
The human predisposition to view anything which we do not understand or control as intrinsically hostile and threatening must be overcome.
The blind quest for personal gain, profiteering and an inclination towards viewing ETS/ETI in predominantly 'acquisition' framework needs to be altered.
If we are motivated by a desire to 'out-smart' ETI and acquire their technology and energy source, then our efforts will fail.
If we approach ETI with greed, fear, assumed hostility and suspicion, then we shall expend our efforts in vain.
Text: Steven M. Greer
---