---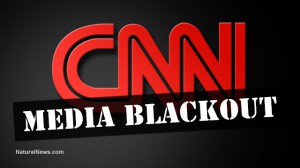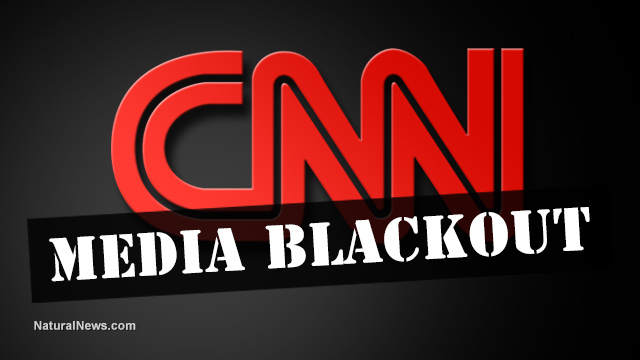 NaturalNews. While CNN salivates over the news potential of an African-American teen being shot by a police officer, the network deliberately censors any news of the systematic medical abuse of African-American children by the CDC and the vaccine industry. That's the startling revelation which has now surfaced from recent events.
Text: Mike Adams
Following the explosive story of a key CDC scientist and whistleblower going public with his admission that the CDC committed scientific fraud to bury the truth about MMR vaccines causing autism, CNN has twice censored citizen journalists who posted well-cited stories on CNN's iReport website.
CNN has been aggressively monitoring its own website to commit content suppression actions as rapidly as possible, making sure any truthful reporting about the CDC, MMR vaccines and autism gets deleted as quickly as possible.
The first story posted on CNN's iReport site stayed up for 19 hours before CNN censors noticed it and ordered it deleted. By that time, it had racked up 17,000 shares and was starting to go viral.
The author of that story contacted The Truth Barrier and explained how CNN content censors lied.
---