---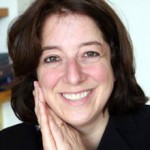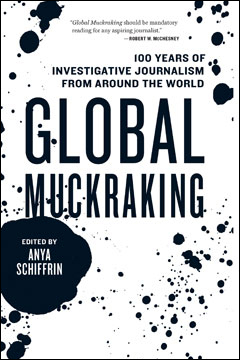 Crusading journalists from Sinclair Lewis to Bob Woodward and Carl Bernstein have played a central role in American politics: checking abuses of power, revealing corporate misdeeds, and exposing government corruption. Muckraking journalism is part and parcel of American democracy. But how many people know about the role that muckraking has played around the world?
The book was edited by: Anya Schiffrin
Selected by today's leading journalists, the gems of muckraking journalism from Britain to Burma
"The foreign correspondent is frequently the only means of getting an important story told, or of drawing the world's attention to disasters in the making or being covered up." —Chinua Achebe
This groundbreaking new book presents the most important examples of world-changing journalism, spanning one hundred years of history and every continent. Carefully curated by prominent international journalists working in Asia, Africa, Latin America, Europe, and the Middle East, Global Muckraking includes Ken Saro-Wiwa's defense of the Ogoni people in the Niger Delta; Horacio Verbitsky's uncovering of the gruesome disappearance of political detainees in Argentina; Gareth Jones's coverage of the Ukraine famine of 1932–33; missionary newspapers' coverage of Chinese foot binding in the nineteenth century; Dwarkanath Ganguli's exposé of the British "coolie" trade in nineteenth-century Assam, India; and many others.
Edited by the noted author and journalist Anya Schiffrin, Global Muckraking is a sweeping introduction to international journalism that has galvanized the world's attention. In an era when human rights are in the spotlight and the fate of newspapers hangs in the balance, here is both a riveting read and a sweeping argument for why the world needs long-form investigative reporting.
---
Anya Schiffrin is the director of the media and communications program at Columbia University's School of International and Public Affairs. She spent ten years working overseas as a journalist in Europe and Asia.
---