---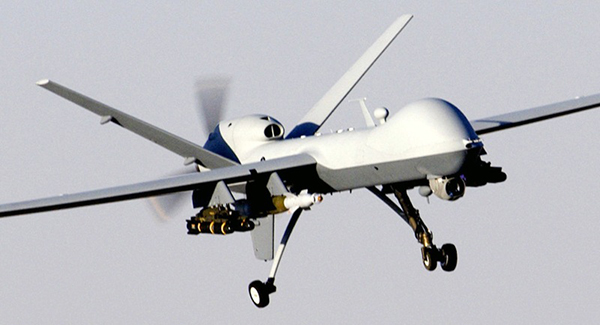 The American people is not responsible for the torture or for the drone missile assassinations. Responsible for these misdeeds is the executive branch of the US government, which by violating the American constitution, makes the American population itself and thousands of innocent people around the world the target.
By Dr Leif Elinder & Dr Martin Gelin, Swedish Doctors for Human Rights | This article has previously been published at SWEDHR
If state-sponsored torture can go unpunished, we are losing all moral standing to condemn other governments' human rights violations. By 'looking forwards, not backwards' we have taken a giant leap back into the past.
The message to everyone involved in committing the horrors of post-9/11 America; be it – kidnap, murders, imprisonments, torture, we will protect you from punishment. By you destroying evidence, we'll reward you. But, if you dare to speak out publicly, expect to be punished in harshest terms!
Instead by openly and frankly talking about Torture, at home and abroad, we can hope to make an impact as to the degree of general awareness and hence in the long run be able to achieve an improvement in our behaviour towards our fellow human beings.
Let's join and work harder to hopefully, in the foreseeable future be able to say – "We are well on our way to decrease the numbers of tortured men, women and children in our world."
Read more: SWEDHR – Swedish Doctors For Human Rights
Image: A MQ-9 Reaper unmanned aerial vehicle prepares to land after a mission in support of Operation Enduring Freedom in Afghanistan. The Reaper has the ability to carry both precision-guided bombs and air-to-ground missiles. (U.S. Air Force photo/Staff Sgt. Brian Ferguson)

Så här kan du stötta Newsvoice