---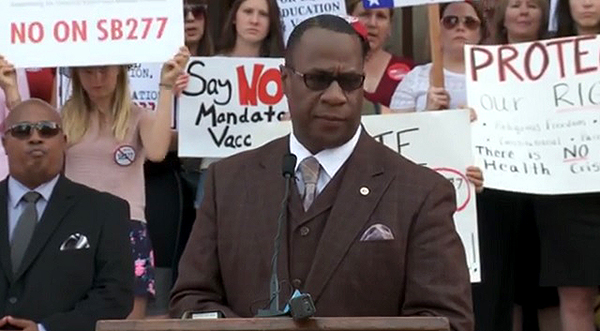 NaturalNews. "The sleeping giant of the African-American community has awakened against the crimes of the vaccine profiteers and their relentless destruction of young black lives", Mike adams writes.
It's happening right now, and it touches my heart to see this community rising up and waking up to the life-destroying deceptions of the CDC and its pharmaceutical puppet masters that have dictated "public health policy" in America with wildly destructive consequences for the black community. An entire generation of black babies now suffers under the vaccine injury side effects that the CDC has known about but has willfully hidden from the world in order to protect vaccine profits, all while black children suffer from autism caused by vaccines!


I kommentarsfältet har varje person ansvar för sin egen kommentar. Se reglerna
.