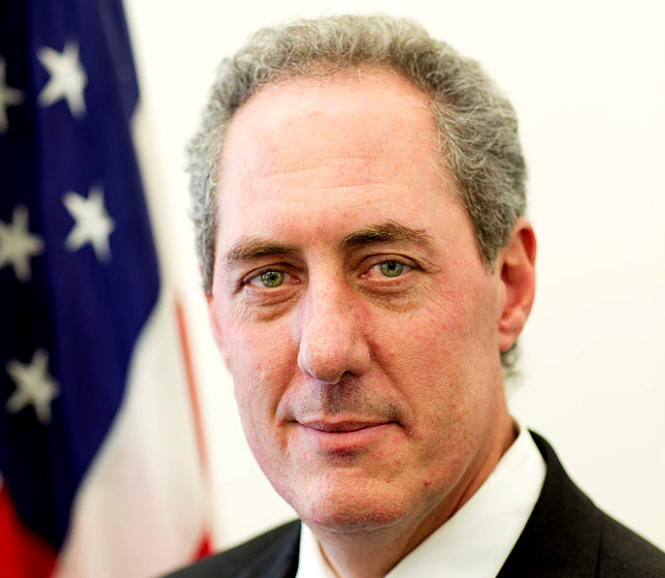 En hög chef på Citigroup, som är en USA:s största och mäktigaste banker, listade vilka personer som skulle få toppositioner inom Obama-administrationen 2008. Mailen gick till John Podesta som blev en av Obamas rådgivare. Listan skickades en månad innan valutgången 2008 visar mail läckta av WikiLeaks.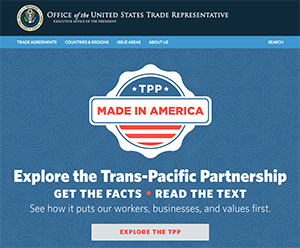 Michael Froman som nu har positionen som US trade representative vilket innebär att han representerar den myndighet i USA som rekommenderar och utvecklar USA:s handelspolicy, var den person inom Citigroup som skickade mailet rubricerat "Lists" från adressen "fromanm@citi.com" till John Podesta, Hillary Clintons kampanjledare. Han bifogade en lista på 31 kandidater som Citigroup ville ha in i Obama-administrationen.
John Podesta var tidigare Chief of Staff under president Bill Clinton och därefter rådgivare till President Barack Obama.
Listan visar att Citigroup ville Eric Holder till the Justice Department, Janet Napolitano till Homeland Security, Robert Gates till Defense, Rahm Emanuel till chief of staff, Peter Orszag till the Office of Management and Budget, Arne Duncan till Education, Eric Shinseki till Veterans Affairs, Kathleen Sebelius till Health and Human Services, Melody Barnes till the Domestic Policy Council och bla Robert Rubin, Larry Summers och/eller Timothy Geithner till the Treasury, skriver Newrepublic.com.
"Many already suspected that Froman, a longtime Obama consigliere, did the key economic policy hiring while part of the transition team. We didn't know he had so much influence that he could lock in key staff that early, without fanfare, while everyone was busy trying to get Obama elected. The WikiLeaks emails show even earlier planning; by September the transition was getting pre-clearance to assist nominees with financial disclosure forms."
Listan från Michael Froman skickades till Podesta den 6 oktober 2008 och valet i USA avgjordes den 4 november 2008. Citigroup var för övrigt mottagare av en enorm bailout under den stora finanskrisen 2008.
Text: Torbjörn Sassersson
Relaterat
podesta-emails/emailid/7485
podesta-emails/emailid/2690
podesta-emails/emailid/8190
podesta-emails/emailid/6684
Wikipedia om Citigroup