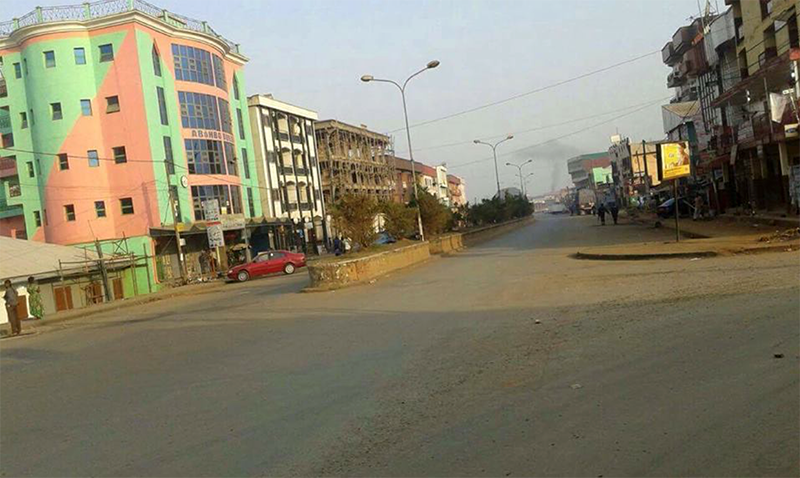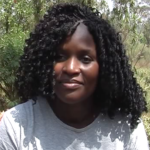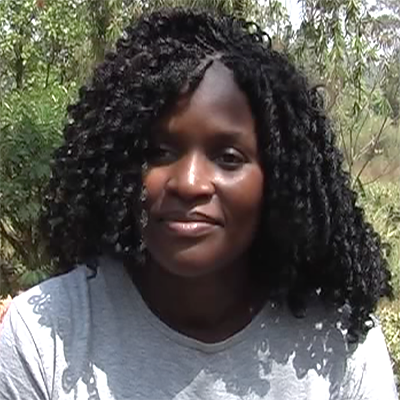 Since the 18th January 2017, the government has suspended Internet services in the two English regions of Cameroon after a series of manifestations and protests which lead to violence and arrest of leaders.
By Lilian Neg, Africa-Cameroon correspondent | Contact Lillian: Facebook.com for book and lecture inquiries
It is more than a month now that the population is completely out of different ways of communications by Internet. The government actions aims at reducing or retaining information on events that is going on in the South West and North West regions.
Following a report made by Amnesty International a nongovernmental organization; atrocities are committed under a silent repression.
---
People are abducted, kidnapped, raped, tortured and killed and nothing is done to stop these cruel actions.
---
Due to these uncontrolled circumstances, parents have unanimously refused to send their children back to school in spite of the government calls.
Since the last protest in these two English regions concerning lawyers and teachers in the month of November 2016, dialogue has not been open between the government and the protagonists, no concrete solution to bring back peace instead, those regions have been heavy militarized.
The shutdown of the Internet has severely damaged the economy. Businesses in the Anglophones regions have lost more than 700.000 dollars according to the last estimation made a week ago. Online money transfer and payments cannot be made.
According to the Government Internet connections appear to have been cut in the major towns because social media has become an important communication instrument while the governemnt propagate false information to threaten the public and to create panic.
They said the president ordered them to pass the message that irresponsible use of social media is punishable by the law. According to the minister of communication ISSA TCHIROMA, a blackout was a possibility if social media was used to disseminate what he called anti-government propaganda related to the strike.
Bamenda protesters deported like cattle to Yaounde
This statement by the government is unacceptable because every indication shows that the government is using the same blackout to commit crimes against humanity. According to a member of parliament, Honorable MBA DAM an increasingly number of people are detained in Yaounde central prison after they were arrested after the internet blackout.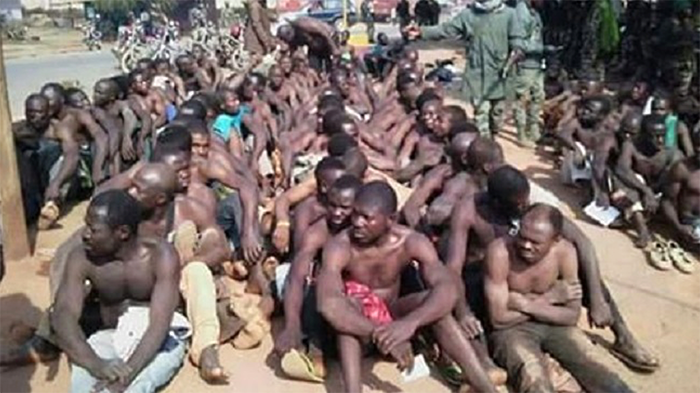 They were deported like cattle from Bamenda to Yaounde under harsh and inhuman circumstances. He explained this after a short visit made at the prison. Families are constantly searching for their children captured and activities have been paralyzed.
Bamenda has been declared ghost town (an instruction to all supporters of the strike to stay at home as a mode of a nonviolent resistance).
A renowned lawyer AKERE MUNA decided to carry loud the case to the United Nations Human Right commission for crime against humanity perpetrated in Southern Cameroon.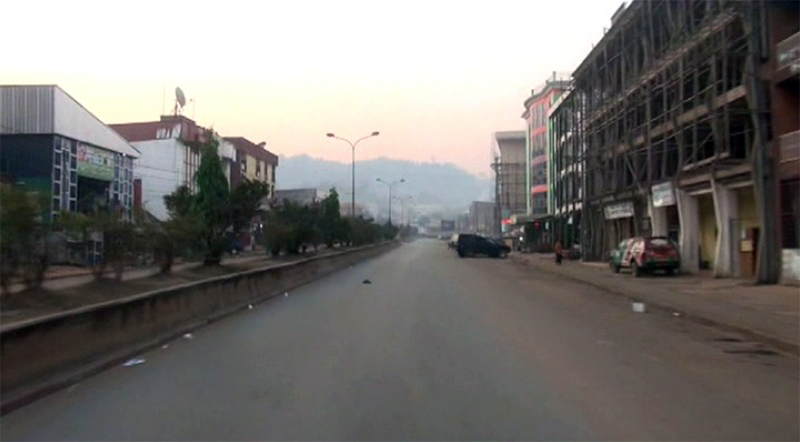 Snowden
The blackout of Internet has also attracted attention across the world, reactions from many countries leaders and broadcast channels to denounce what people called human rights abuses.
---
The most captivated element came from Edward Snowden who declared in a tweet that: "This is the future repression, if we do not fight there, it will happen here."
---
From the 6:th to the 10:th of March 2017, the prime minister Philemon YANG undergone a series of engagement to call on for the resumption of schools, after visiting seven subdivisions of the northwest region, no promise was made by the parents and teachers to send back their children to school and to rather teach them.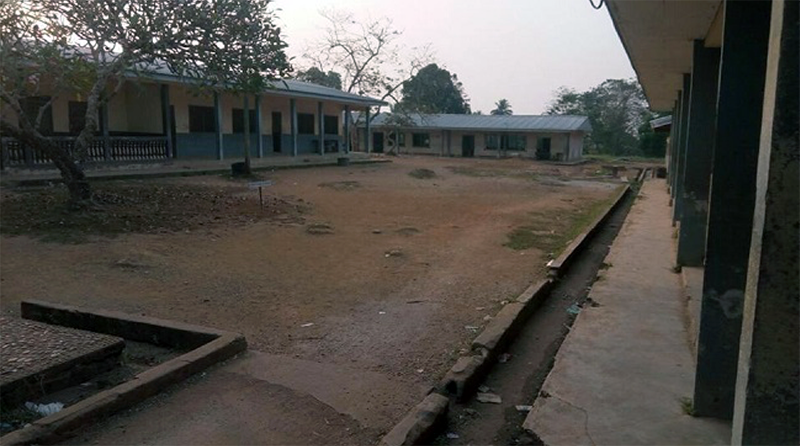 They said the government must release all the children arrested during the strike, the government needs to release leaders arrested and charged for terrorism, the government has to bring back Internet and finally they said, it is an unconditional necessity to establish a free and franc dialogue. A position which the government is not ready to accept.
Therefore all is set for the International community through the United Nations Security Council to react on this issue which is becoming uncontrollable and complicated to handle.
By: Lilian Neg, African Correspondent for NewsVoice


I kommentarsfältet har varje person ansvar för sin egen kommentar. Se reglerna
.