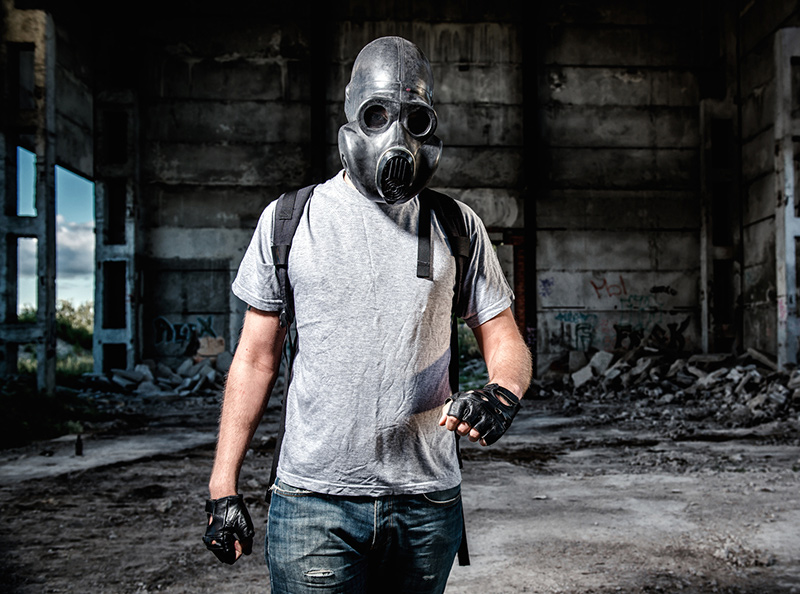 Snopes som används av bla Facebook och Google som referenssajt för att bedöma riktigheten i information på webben, skriver lugnande om operation Gotham Shield, en omfattande beredskapsövning i USA där flera myndigheter deltar. Övningen syftar till att öka beredskapen för nukleära attacker mot USA.
Snopes citerar "The Eastern Region Helicopter Council" (ERHC) som skriver om övningen: Klockan 08:00 lokaltid den 25 april 2017 kommer övningen att iscensätta en storskalig terroristattack mot New York metropolitan area.
MetLife Stadium kommer att fungera om uppsamlingsplats för räddningspersonal och skådespelande aktörer, ibland kallade "crisis actors", ska spela skadade civila.
Operation Gotham Shield enligt "Occupational Safety and Health Administration"
FEMA-led exercise, April 18 – May 5
Linked to several other DOD and DHS/FEMA response and recovery exercises
4 nuclear devices, 2 of which are rendered safe during the DOD Vital Archer Exercise, one successful 10kt detonation in the NYC/NJ area, and one smaller detonation on the US/Canadian border.
Snopes:
"Operation Gotham Shield is a legitimate and routine multi-agency and organization disaster drill scheduled in New York and New Jersey in late April 2017. The scheduled drills are standard, common tests of disaster response across agencies, events that almost invariably lead to widespread internet rumors and fears."
Gotham Shield
Snopes beklagar sig över att "konspirationsteoretiker" sprider uppfattningen på sociala medier att övningen kan sammanfalla med en verklig terroristattack eller till och med utgöra en faktisk attack i sig själv.
Snopes skriver att det är desinformation att dessa "drills" råkar sammanfalla med verkliga terrordåd, men det är enkelt att kontrollera påståendet och det stämmer att det påfallande ofta råkar ske en övning för att öka beredskapen mot en viss typ av dåd i samband med en verklig terrorattack av samma karaktär.
Text: NewsVoice
Relaterat och referenser