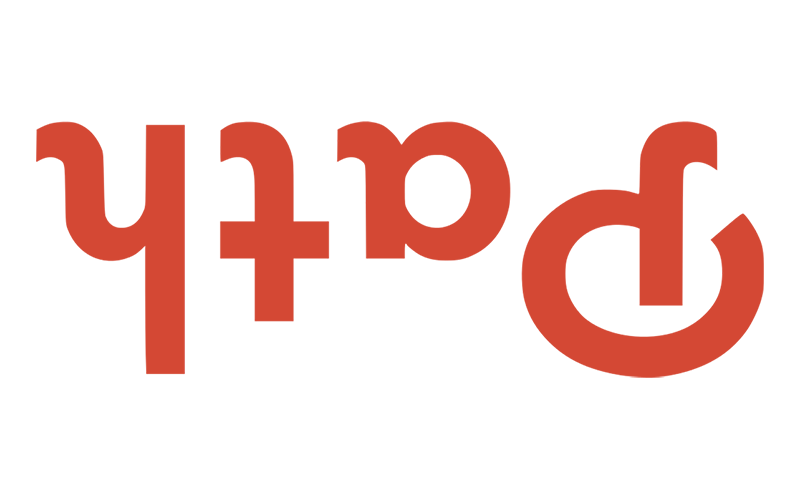 Det sociala nätverket Path.com skapat i Kalifornien 2010 försvinner och det beror på att kanalen inte är lönsam. Redan 2014 man förlorat de flesta användarna i Väst. Path hade då blivit en asiatisk framgång, men även där gick det sämre. 
Path hade som mest 15 miljoner användare och var då värt 100 miljoner dollar enligt Googles bedömning. Det finns endast 25 anställda i slutskedet. Grundare: Dave Morin, Shawn Fanning och Dustin Mierau.
"The app hit one million users within a year, then two million users after redesigning in November 2011. It raised a total of $66 million in venture funding. Google even made an early play to buy Path for over $100 million." – Yahoo Finance
"Path's star began to fade not long after its apex, and an effort to split off its private messaging app into the business-oriented Path Talk didn't help. It was purchased by Korea's Kakao in 2015, which hoped to profit from the app's popularity in Indonesia (Path had four million users there at one point). That clearly didn't pan out, however, and Kaoko elected to abandon the app altogether." – Engadget.com
Text. NewsVoice
Källa

I kommentarsfältet har varje person ansvar för sin egen kommentar. Se reglerna.
Donera gärna till NewsVoice, en gratistidning som är beroende av läsarnas stöd.