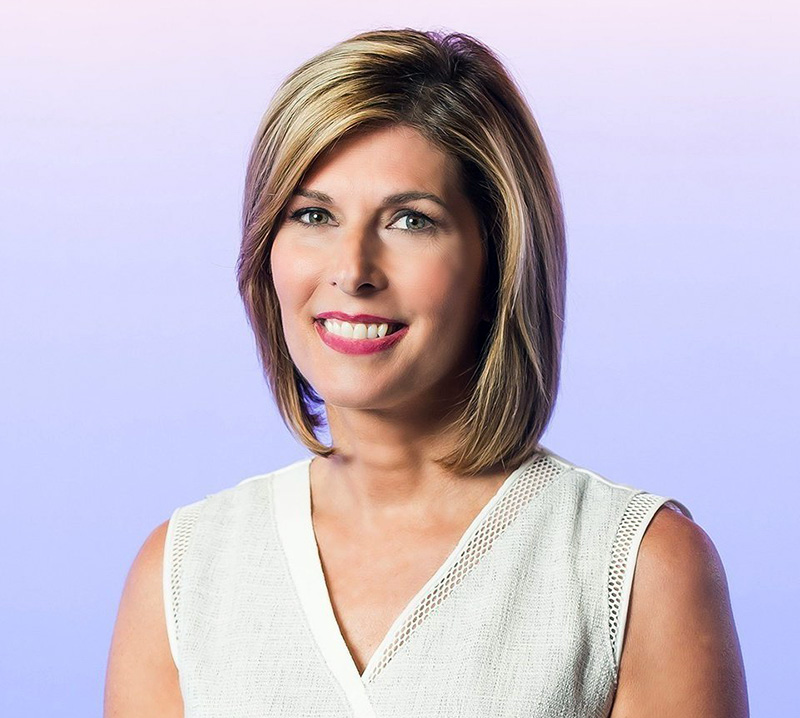 Former CBS correspondent Sharyl Attkisson talks about her computers being remotely turned on and hacked at night by a government agency while she covered sensitive stories during the Obama administration.
In Swedish: Den nya kanalen The Whistleblower Newsroom har intervjuat Sharyl Attkisson (i bild). Hon intervjuas av Kristina Borjesson och svenskamerikanskan Celia Farber båda boende i NewYork. Attkisson blev avlyssnad av Obamaadministrationen och kunde bevisa det.
The Whistleblower Newsroom is a pod platform by whistleblowers, for whistleblowers and about whistleblowers with journalists Celia Farber and Kristina Borjesson and their whistleblowing guests who stood up for the truth when others wouldn't.
Source: The Whistleblower Newsroom: Surveilling Sharyl Attkisson