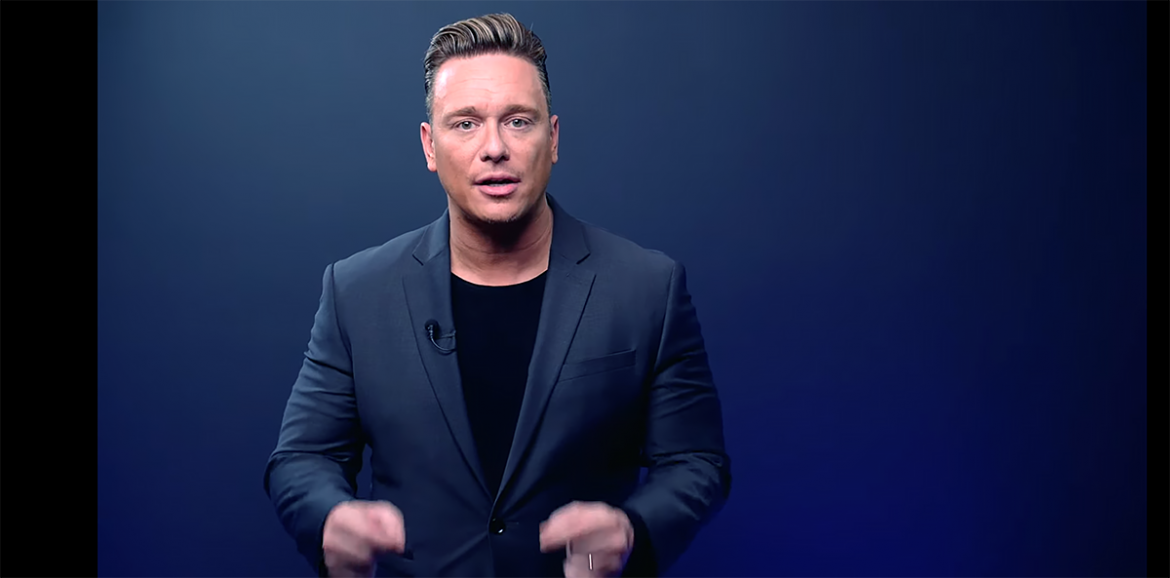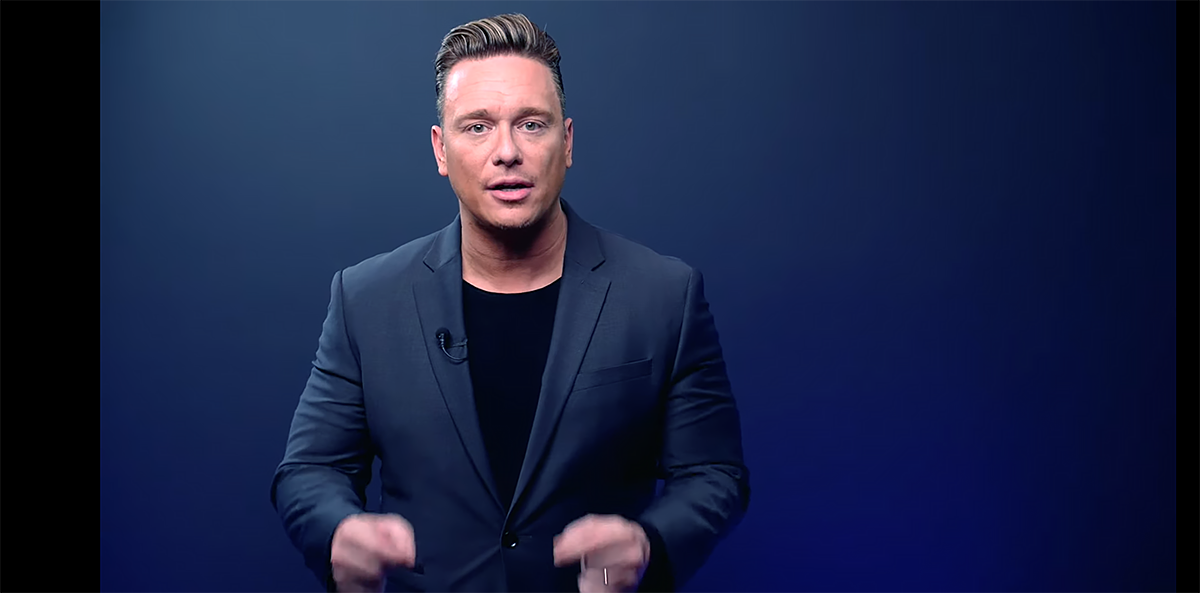 OPINION. Many of us know that tech censorship is a festering problem, and I'm sure that there are plenty of you reading this who have seen your favorite content creators vanish from popular platforms with no clear explanation why, aside from a certain understanding that these voices push back on propaganda circulated by the mainstream media.
Corporate tech entities have been actively censoring and smearing independent content for years, and now as these entities continue to block smaller creators, they have also targeted larger publications like New York Post, spelling unprecedented trouble for the public and the future of journalism.
Following the November 3rd election, big tech platforms- partnered with shadowy "fact-checkers"- took an additional step to target not just journalists, but social media users themselves. There have been multiple developing stories related to the integrity of the election that have been censored. No matter which candidate you supported- or did not support- this election deserves open discussion and is critical in a truly free society. And yet these entities, in lockstep with the mainstream media and its narrative, are not allowing you to participate in this discussion and truly exchange facts and ideas.
At this point in our lifetime, big tech is no longer targeting certain creators- all of us have now been subjected to censorship and are at risk of being silenced.
Make no mistake: virtually every major conventional social media platform we use today is moving very quickly to build on this practice of censorship and deplatforming. It won't be long until the next purge, and we need to act now.
We Need to Fight Back Now
As censorship expands quicker than ever before, livelihoods are thrown into disarray, and both creators and social media users face the question of where to turn, our team has been hard at work building ISE Media, a news and entertainment platform that will actively resist censorship that we have been facing for too long.
As we have been developing ISE Media in a series of phases, we are currently active in our upcoming next phase of bringing our audience an initial batch of content creators; we aim to gradually bring many more, and ultimately open the platform to all creators. We are also currently working to improve functions for ISE Media users viewing and engaging in the content on our platform.
By Ben Swann, founder of ISE Media