Poor countries will be crushed by borrowing money from China. They will struggle to pay back their debts and then have to kneel before China. This is the West's debt rhetoric, but it is challenged by Stephen Brawer, chairman of the Belt and Road Institute in Sweden. He is interviewed by Shanghai Eye.
This is the 10th year since the Belt and Road Initiative (BRI) was launched in 2013 by China's President Xi Jinping. It has been joined since that time by over 150 countries, thereby constituting the great majority of humanity.
Stephen Brawer was quoted in an Interview with the Global Times,"The BRI has been the leading initiative in modern history to bring about a new global development order".
Source: Shanghai Eye på Youtube
"This is the only clear pathway to peace and development in the world through modernization and infrastructure development."
It is, Brawer explains, based on cooperation and friendship rather than conflict and competition, or in the worst case war. It is open to all nations to join and participate in, including Sweden and other western European nations.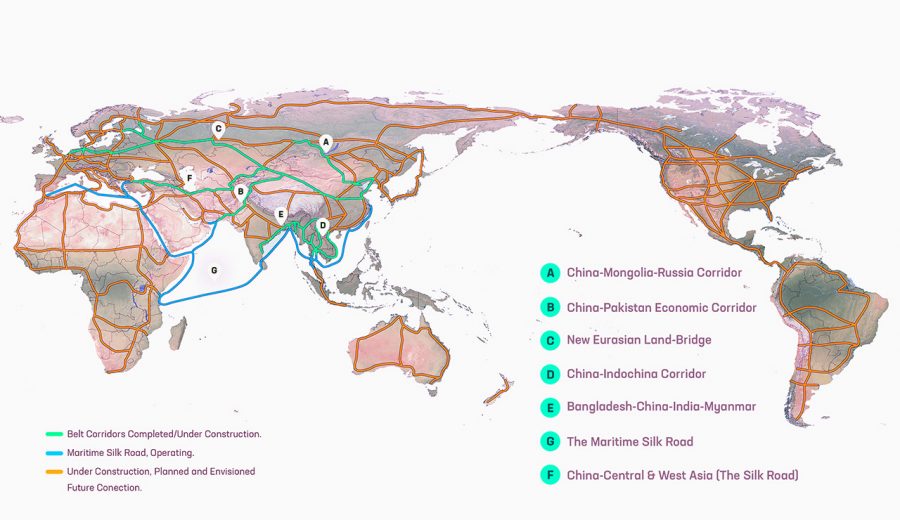 "This being a year of celebration for the great progress the BRI has made since it was launched ten years ago, I urge the Sweden Government to stop "demonizing China" and rather understand the great benefits it offers Sweden and the other EU countries to build a better future."
China's President Xi Jinping has best characterized the BRI in his quote that embraces this spirit "A community for a Shared Future for Mankind".
Stephen Brawer:
"It is high time for Sweden to stop its childish quarrelling with China and the rise of Asia and accept a new and far more reasonable road to a more stable and secure world order through economic cooperation and cultural friendship and understanding."