When you flush the toilet, you don't hear the sound of a flushing tank filling up. The toilet's water pressure depends on electricity for the water tower's pumping system. It is five degrees below zero outside. It will soon be freezing inside your house or flat. You start to get nervous.
The seven-day scenario is both frightening and educational. The fault lies with humans, who emit too much carbon dioxide, according to the current climate paradigm heavily proposed by the media, politicians and climate activists in most Western countries.
Everything in Sweden is dependent on electricity
A mobile phone (cellular) only works as long as they are charged and the cell towers still have residual battery power. Food stores are closed because the electric cash registers are not working. The gas stations are also closed as a consequence of the fuel pumps being powered by electricity. ATMs stop working. They are also powered by electricity, as are the card readers.
A electricity black out in Sweden is not a joke, especially in the winter. There is the risk that people will starv and freeze to death. An African colonel said to NewsVoice: kill the electricity and Sweden will go down.
The scenario rolls on. On day four, your last food can is empty. The drinking water you had in a bucket is also gone. You have to fetch water from a lake or a temporary municipal water point. You have to walk because your electric car or e-bike can't be charged.
The list of everything that will not work is almost endless.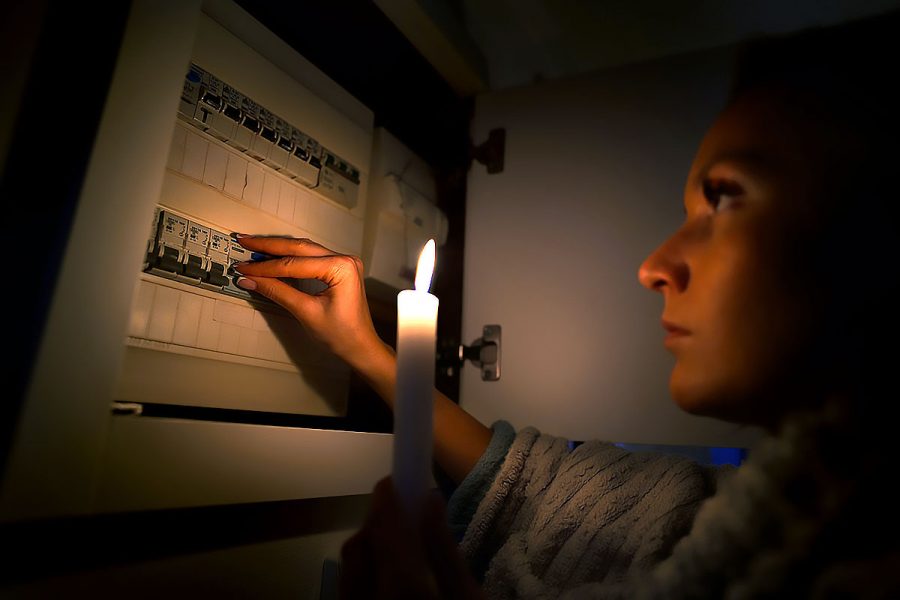 The scenario ends after 7 days with the return of electricity. The Swedish agency then directs you to a help page on their website that shows you how to build your emergency kit. This includes cash and tape to seal all window cracks so you can keep the heat in your cold apartment, or living room in your villa, where you are camping.
In Sweden, the temperatures can reach sub-zero temperatures as low as minus 30 degrees Celcius (-22 °F) in the north and around minus 10 (14 °F) in the south.
In the indoor tent, you can listen to a selected Swedish radio channel with your crank radio while eating pasta made with a storm cooker. At the beginning, a voiceover says that we have to get used to these power cuts because the climate is so bad. The Swedish Civil Contingencies Agency (MSB.se) suggests this is just the beginning.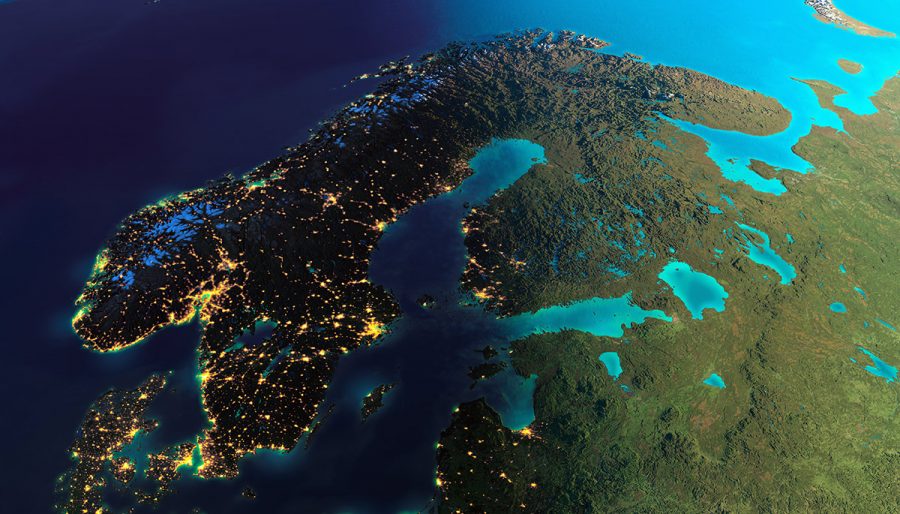 Så här kan du stötta Newsvoice