Please contact us at   to discuss our advertisement solutions. We offer banners in different sizes, advertorials and ad link articles for the Swedish market. Primary language is Swedish but we may also publish ads in English.
ARTICLE REQUIREMENTS
AD LINKS IN ARTICLES
The price include ONE ad link. Additional links cost 100 euro per link.
DEADLINE
Please provide us with a suggested date to publish or simply give us a deadline.
INVOICING
We will send an invoice and the money should be sent by You to our bank account at Sasser Media Lab Ltd. We do not wish to have payments to PayPal. You must include the VAT-number, complete company address and mail address for the invoice (PDF).
MARKING
The link article will not be marked in text or code as sponsored/payed content in any way. However we will discretely "mark" the article as sponsored ("This article is an ad from…") inside the graphical top image (see example below). By doing so we will not damage the ranking or SEO of the article.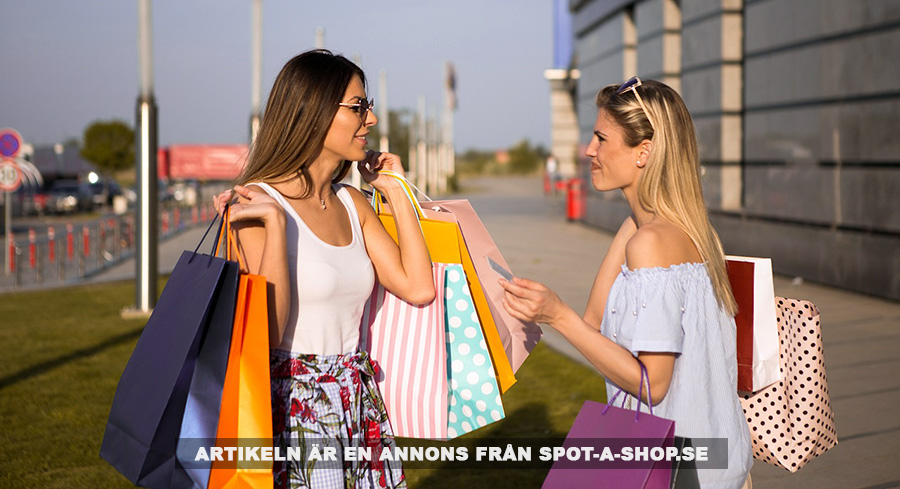 LINK CODE
The ad link is "do-follow". Let us know if we need to add a title tag.
SOURCE
If there is none to us known article writer we may use an author box called "The Entreprenör" (Företagaren) or we may use "external writer". Feel free to provide a name of the article writer.
IF WE WRITE
We can do research and write advertorials.
LANGUAGE
Primarily Swedish. English is possible. The article text should address the reader using "you" (informally, individually).
SUBJECTS
Subjects of a typical NewsVoice article could be: health, medicine, lifestyle, culture, travel, media, geopolitics, crypto currencies, private economy and also lending, casino and gaming.
STYLE
The writing style could be popular, science facts, laid back, intellectual, critical, intelligent.
LENGTH
Article length: 500-900 words
ARTICLE VISIBILITY AND PERMANENCE
The link article will be visible on the main/home page for some time (normally 2-4 weeks) before it is naturally moved downwards as new articles are published. The link article will remain permanently on NewsVoice.se.