Keith Olbermann är en slags journalistisk reinkarnernation av Edward R. Murrow, TV-ankaret under McCarthy-perioden som vågade ställa makten mot väggen med god journalistik.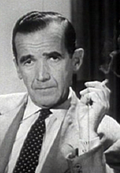 Murrow var inte presstituerad som tyvärr många journalister idag är eftersom de måste medlöpa etablissemanget om de ska få ha kvar sina jobb. Murrow var även ideologiskt driven och kunde hålla oerhört starka välformulerade tal (här ett återgivet framträdande i filmen om Murrow).
Keith Olbermann har samma "spirit" och kunde som ankare på MSNBC läsa lusen av tom en president som George W. Bush när han satt vid makten. Han var under många år ankare i TV-showen "Countdown with Keith Olbermann" innan en schism inom MSNBC satte stopp för hans karriären där. Det blev omskrivet i media och hans sorti var komplicerad. Det tycks ha handlat om en kombination av pengar, ledarskap och maktkamp.
"Giving no reason for the departure, Olbermann ended by calmly reading aloud a piece by James Thurber before signing off with the words: "Good night and good luck."
Olbermann fick ett nytt uppdrag på Current TV där Al Gore är styrelseordförande. Olbermann blev värd för en TV-show med samma namn dvs "Countdown with Keith Olbermann" och det är enligt Rolling Stone Magazine tredje gången den showen uppfinns på nytt.
Keith Olbermann försvann igen?
Idag beslöt jag mig för att se hans senaste nedslag i den amerikanska politiken, men det fanns för närvarande inga inslag med Olbermann på Current TV. Jag googlade då på meningen "where is keith olbermann" och fann att den frågan ställts av ett antal bloggare senaste månaden. Spekulationer på webben gjorde gällande att han var sjuk. Jag beslöt mig för att maila Current TV och fråga direkt.
Svaret kom idag lördag:
"Thanks for your note about Countdown this week. Keith will be back soon, and we appreciate you staying tuned. Tonight David Shuster sits in on Countdown." – Regina, Current.com
Men när ska vi få se en Olbermann? Var är Keith Olbermann i Sverige, en journalist som inte är presstituerad och får "air time" på TV om inte annat på webb-TV?
Text: Torbjörn Sassersson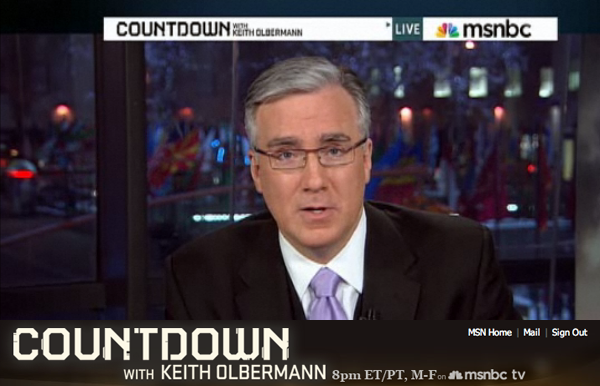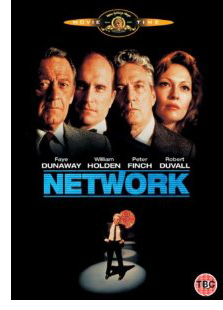 Citat från Keith Olbermanns avskedstal på MSNBC
"I think the same fantasy has popped into the head of everybody in my business who's ever been told what I've been told — that this is going to be the last edition of your show. You go directly to the scene of the movie Network, complete with the pajamas and the raincoat, and you go off on an existential, otherworldly verbal journey of unutterable profundity and vision, you damn the impediments and insist upon insurrections, and then you emit Peter Finch's guttural, resonant "So…" And you implore, you will the viewer to go to the window, open it, stick out his head and yell — well, you know the rest." – Source: Video