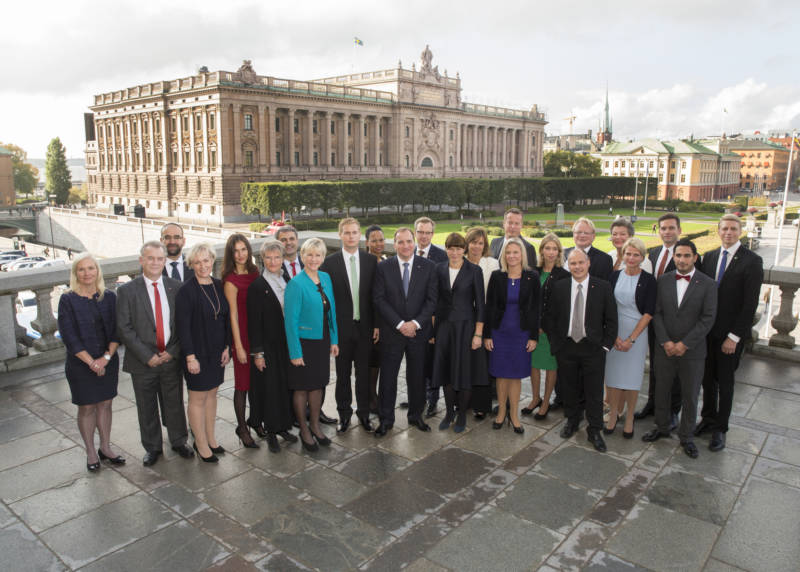 OPINION. Sweden is an extraordinary country in many ways. People around the Globe that previously used to point at Sweden as the role model for other countries to envy and copy are now confused about where the Swedes are heading.
By Jan Norberg
The image of Sweden abroad now is rapidly declining
Exports are significantly down over the last ten years; the influx of illiterate Muslims sets new records every year within the EU. Sweden (per capita) currently is hosting the highest number of low educated migrants from the Third World. Job numbers are catastrophic; welfare programs are stretched far above budget, an increasing national debt as well as a staggering private house loan market situation makes the future a very risky path to take for the Swedes.
Sweden as a "humanitarian superpower" and zero greenhouse emissions haven't prevailed
With the highest tax burden both on income taxes as well as company, taxes make it hard to further increase the total pressure on the taxpayers as a collective. Combined with the crazy Greta Thunberg illusionary dream to make the small country of Sweden, the world leader on low carbon emissions makes the future for the hard-working people not looking prosperous at all.
The self-esteem of the Swedish people is broken
The Swedish people are socialistically brainwashed enough to think that the World is still impressed by the Swedish model, so now, in the aftermath of the Swedish handling of the Corona pandemic, it is evident to the rest of the World what a real disaster it really is, the image of Sweden is as broken as the mirror that Swedish politicians have to look into every morning.
The death toll numbers, due to the Pandemic, are skyrocketing, and compared to all other European countries, Sweden now is considered as a pariah nation prevented from entering into many other countries and forcing Swedes to stay home during their vacations.
Opinion polls change quickly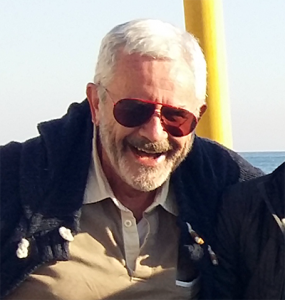 The Swedish socialist government was supported by many Swedes during the initial phase of the Pandemic, as a result, the socialist government could see rising poll numbers.
But when the death toll numbers by far exceeded all other neighboring countries and the elderly people in the nursing homes started to die in large numbers it showed that the Swedish socialist government totally failed to protect its elderly people, the opinion polls now indicates that the brainwashed Swedish people can stop dreaming.
Facts and reality are pushing its way thru.
The Pandemic was the Swedish wake-up call
The shame factor among the Swedes now is increasing significantly, and the poll numbers are rapidly going down for the previously so admired socialist government.
Momentarily the majority of Swedish voters now would prefer a right-wing coalition, as shown here below.
Sentios numbers (poll) for July 2020:
(S) Socialdemokraterna 25,5 (-3,3)

(SD Sverigedemokraterna 24,1 (+3,4)

(M) Moderaterna 20,3 (+1,7)

(V) Vänsterpartiet 8,5 (-1,2)

(C) Centerpartiet 5,8 (-0,6)

(KD) Kristdemokraterna 5,7 (-0,2)

(MP) Miljöpartiet 5,1 (+1,2)

(L) Liberalerna 2,5 (-0,4)
Notably SD + M + KD forms a right-wing majority coalition 50,1%
By Jan Norberg
Så här kan du stötta Newsvoice