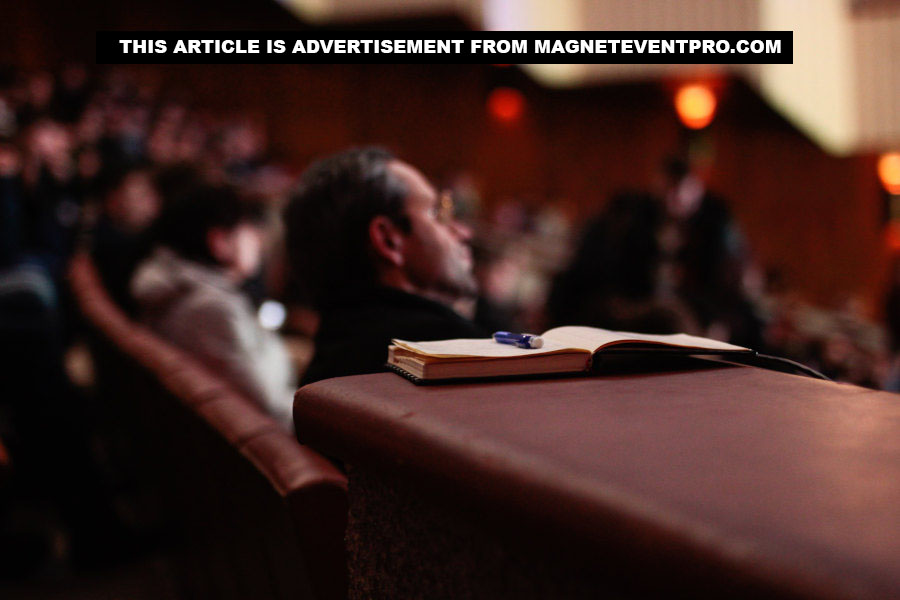 Creating an Amazing Event Invitation in 2021 and hosting an event in the UK can be an highly demanding task, and an event is said to be incomplete if people do not attend. To get people to attend your event, you need to send a massive event invitation. The invitation will help get tons of interested people to be a part of the event. Sometimes, event organizers can attest to the fact that the process of sending invites might be complicated. During the planning process, are you going to do the creative work yourself? How often should the event reminder be sent? If the duration has been decided, will you be the one to send the reminder? Will the reminder be done automatically or manually?
To provide the reply to these questions and many more, we have carefully outlined important factors in organizing a successful event and handling event invitations online. Before you think of creating an amazing event invitation, it means you must have planned out an event and provide a live URL that displays full information regarding the event and sign up.
Creating an Event's Sign-Up Form
Having a sign-up form or a landing page for event registration is one of the first steps to planning an event. It is essential that the signup form carries the correct details and request potential attendee data in a simple and clear format. You can get a few events sign up templates on the internet if you have no experience creating one.
There are a million possibilities that people develop the interest to attend an event if they get the sign-up form as early as possible. This will help them plan accordingly to be a part of the event. There is no standard structure on how you can create your event's sign-up form or landing page. However, a few relevant information must be found on there, which includes event description, basic information collection field, header, and event logo. When you have all these, then you are ready to host your signup page for public usage.
After all, said, let's uncover what you need to create an amazing invitation for your 2021 events in the UK.
All About Creating an Amazing Event Invitation
Date, Time, and Location
Whether your event is an online or offline event, you must provide accurate information about the exact date, time, and location (if it is a physical event). This information must be in your invitation before you send it. Therefore, before you click the send button for your invitation mail, SMS, or social media blurb, ensure you have all these incorporated for the sake of your target audience. For the location, it is recommended that you embed Google Map in the location/address section.
Use Captivating Phrases
Using captivating or eye-grabbing phrases for Creating an Amazing Event is a factor that helps to increase the click-through rate and level of engagement of your invitation. Make your invitees feel the warm, simple, and interactive tone while they open the invitation to read about the event. Write or type in clear and simple terms, and make sure the invitation expresses what's in it for the attendees when they decide to take the required action. For example, "Hello Kate! We are glad you are reading (event name) invitation."
Make the Designs Eye-grabbing and Beautiful
Do not confuse your attendees with multiple colors and font on your invitation design. As much as you try to impress and encourage action, keep it simple. Make the invitation design speak the brand without a word; let it have a creative direction. It is recommended to animate or embed relevant GIFs or videos to increase recall and engagement. Creating designs for your invitation doesn't have to be as complicated as fixing a piece of industrial equipment.
External writer | Read more articles in English
Så här kan du stötta Newsvoice