The Swedish Police have initiated a National Special "Engagement" Event to stem the wave of gang violence. The move is to achieve greater coordination due to the escalation of terror bombings and gun assassinations, according to the Police Chief of the National Operations Department (NOA).
The large number of gang attacks in Stockholm in particular has so far been handled as a Regional Special Event within the police. Now NOA has decided that the work will be handled within the framework of a new National Special Event coordination.
"What has been regional has now become a national special event against all shootings and bomb attacks. We are currently working on organizing in this new context," says the Chief of Police.
Related: Another Gang Related Terror Bombing in Sweden – Homes on Fire
The Swedish Army Activated
According to the police, the work will involve allocating resources and coordinating the work of the police, but cooperation with other authorities, such as the Swedish Armed Forces (i.e. Military Police), will also be based on the new National Special "Engagement" Event.
The decision to change the form of management has been made by the National Operations Department, NOA, according to the Police Authority's national press department:
"The police authority places great focus on combating deadly violence. Crime fighting takes place in various management systems, where the national special event (NSH) is one of several management systems."
"Since a few days ago, we have now switched to a national special event, which is a way for the Police Authority to organize our work and that means we can streamline management and focus and redistribute the police's abilities to where they are most needed," writes the Police Authority in an email comment.
Sources: SVT, Swedish State Television. Translation: T. Sassersson, NewsVoice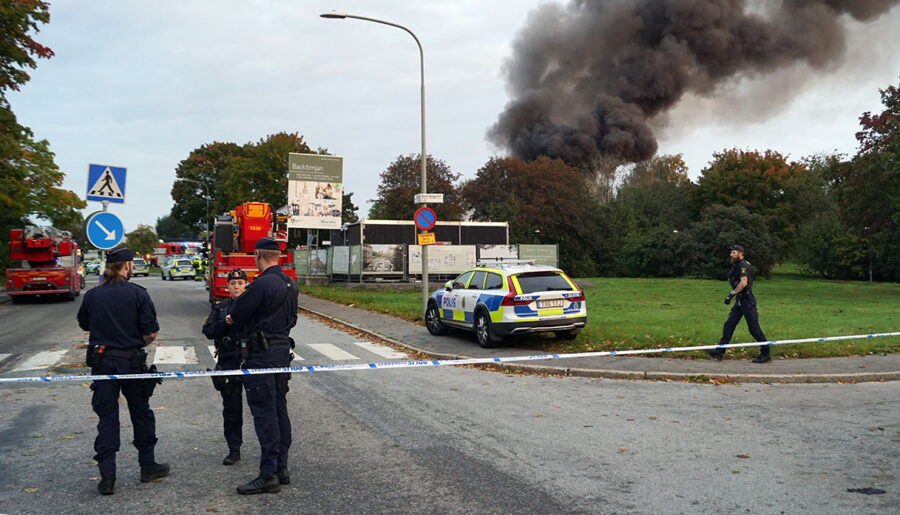 Så här kan du stötta Newsvoice